In Stephen King's novel, Gerald's Game, a couple abscond to a remote location for a private getaway. Their intentions of taking their sex life to new heights are thwarted, when Gerald suffers a fatal heart attack after tying his wife up. If only they had chosen to bring some stimulating toys instead…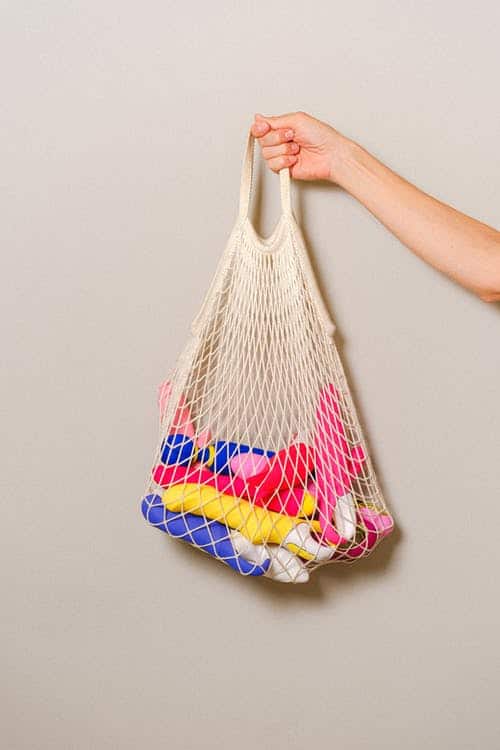 It's no secret that the right toys can make any experience in the bedroom slightly more exciting, so why not take them with you on a trip to spice up a weekend getaway? Sounds simple, right? Well, if your commute is done via car, train, or bus, you won't have to worry about anyone else but you and your partner know about what you're packing and what your intentions might be. On a plane? Not so much. We've gathered some tips for traveling with toys in tow…just in time before the holiday rush begins. 
Smaller Toys, Smaller Disturbances 
Sometimes it's the littlest items that pack the biggest punch. This is something to keep in mind when placing items into your luggage. Larger items might bring about unwanted attention when your suitcase meets the x-ray machine. 
BDSM & Fetish Gear 
The Marquis de Sade once remarked that "sex without pain is akin to food without taste." While your fondness for being whipped (or being the one who holds the whip) and humiliated might be completely consensual, the security staff at an airport may think otherwise. Whips and riding crops can be classified as "defensive devices" and confiscated. Also, keep in mind that the average airline customer might not have handcuffs and gags in their luggage, so there's a possibility of questioning. 
Explaining Yourself
What do you tell security when they pull a carefully concealed vibrator or other various items from your luggage? Simple—THE TRUTH. You're in possession of items used to stimulate your sexual experience, you're not smuggling hashish across international borders. Chances are, the person examining your bag has seen much more shocking material than the items that help you and your partner achieve the perfect climax. They've seen it all, and a simple and truthful explanation is all you need. 
Doing a Little Bit of Late-Night Research 
There might be a restriction on certain items if you're traveling overseas. Doing some research ahead of time will save you a big headache when you're entering customs. Don't think you can be clever and put one over on them—customs agents are trained to find items that are hidden with expertise. 
Whether you're traveling this holiday season or ringing in the new year at home, your best choice for a toy is Jack and Jill Adult. Our inventory is always growing and sales happen all year round. Don't get your libido caught in customs, come on over to Jackandjilladult.com and find what tickles your fancy.