With so many options to choose from, how do you know what's the best sex toy for you? Jack and Jill Adult has you covered. We compiled a list of the top sex toys every gay man should own. Maybe you want to have fun alone or get down with your partner, whatever the reason, these gadgets of pleasure will take you to the next level.
1. Clone Your Willy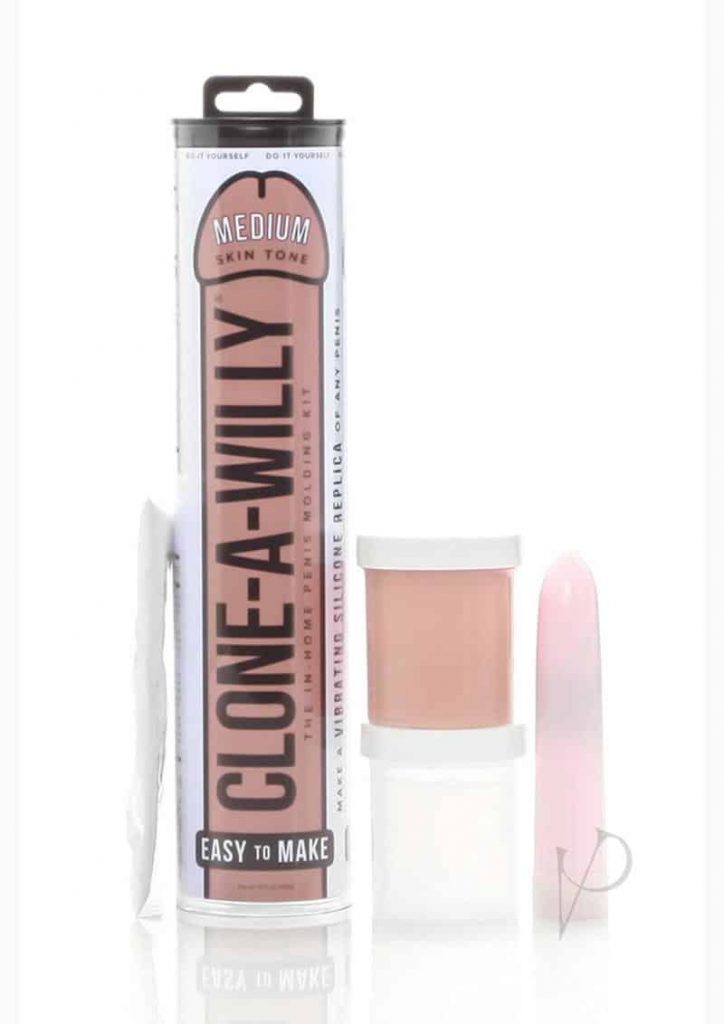 Why not make your own toy with a Clone A Willy Kit? You'll have the perfect package to spice up your sex life and try different things like pegging. Plus, it'll be fun to make it whether you do it alone or with a partner.
2. Twin Turbo Bullet
Anal play is not the same without a bullet, but why settle for one when you can have two? The COLT 7-Function Twin Turbo Bullets offer twice the pleasure and is a must-have sex toy.
3. Strap One On
If size or soreness is a problem as a top, you can try using a strap-on with your partner. It will make the experience more pleasurable for both of you and bring something different into your sex life.
4. Pump It
Every gay man should own a penis pump. The amazing sensations these devices bring are unlike any other experience. Grab one for a fuller look and feel while pleasuring yourself or your partner.
5. Keep It Clean
An anal douche is a must for every gay man who wants to ensure they stay clean and healthy. Our recommendation is the COLT Anal Douche. It's made from latex and rubber, plus it's reusable. 
6. Lube Up
Yes, every gay man should own lube. It minimizes pain and makes the whole experience more pleasurable. Pjur Analyse Me is one of the best around. It is silicone-based but adds a different sensation to your sexual exploits.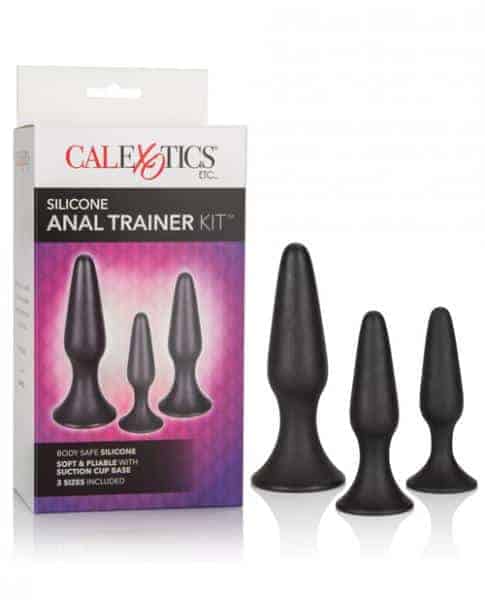 7. Deep Throat Sucker
Everyone wants a good deep throat, but sometimes it's not available to you. That's why you should own a deep-throat sucker. It's the perfect toy for those days when you just need a little head.
8. Anal Trainer
When you start having anal sex, it can be quite painful. An anal training kit can help you ease into the experience. It's also great fun to mess around with and figure out what you like best.
9. Vibrating Cock Ring
You can't go wrong with a good old-fashioned vibrating cock ring. It'll keep you hard, aroused, and ready for pleasure. 
At Jack and Jill Adult we know sex toys like a mechanic knows cars. We have one of the widest collections of sex toys for gay men. Visit our website or give us a call on 1-800-307-9531, Monday to Friday, between 10 am and 5 pm EST. Get frisky with yourself and a sex toy.