The world of male sex toys brings a whole other exciting dimension to eroticism. The variety is incredible with the numerous shapes and sizes for whatever your pleasure may be. Jack and Jill Adult presents a guide about sex toys for men.
Male Masturbators: A male masturbator (stroker or stroker sleeve) stimulates the entire penis for solo pleasure or as a part of foreplay for couples.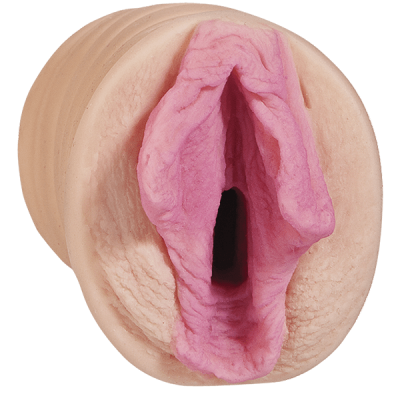 Pocket Pussies & Realistic Vaginas: Pocket pussies are held in the palm of the hand and provide a tight and natural feel. A realistic vagina has an amazing form with true-to-life internal anatomy and characteristics that mimic the real thing.
Fleshlights: Fleshlights are obtainable in a variety of orifices and textured inlays that are constructed using SuperSkin material for a totally natural feeling.
TENGA: TENGA products are top-shelf goodies when it comes to sex toys for men and there is a tantalizing spectrum available for purchase.
Male Vibrators: The unbelievable selection of male vibrators offers a delectable array of pure bliss.
Prostate Massagers: A prostate massager has the magnificent ability to stimulate the prostate by inserting it into the anus. This massaging can produce powerful orgasms that radiate throughout the body.
Penis Pumps: A penis pump may give a long-lasting increase in penis size over time. If a cock ring is placed over the base of your penis before using the pump, your shaft will likely retain its additional length and width after you remove it from the device.
Penis Extenders: An extender is a fabulous way to explore enlarging the length and circumference of your penis.
Cock Rings: A cock ring maintains blood in the penis which can boost the firmness of your member and even improve endurance. The rings are available in many different styles and can be worn during sex or prior to using a penis pump to prolong an erection.                                                                                                                             
Vibrating Cock Rings: This cock ring works like its non-quivering counterpart, except it vibrates. A vibrating cock ring can be used with a male masturbator or during a sexual encounter with a companion.
Jack and Jill Adult has a variety of sex toys for men that help enable the most powerful orgasms imaginable. All of our merchandise is top-quality and tantalizing. Jack and Jill Adult has several locations in Florida and our products may also be purchased in privacy through our website.