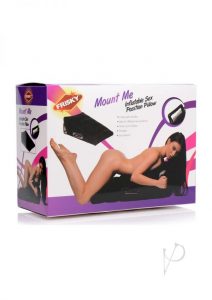 Even though most adult activity takes place in a bed, there is no reason that you and your partner can't venture out to other areas of your home to experience a little passion somewhere other than your bedsprings.
That's why the folks at Jack & Jill Adult, your go-to provider for things to heighten your sex life, wanted to share a few positions that you don't need a bed for:
Real Love Gets Down on the Floor 
Sometimes when things really heat up, you end up here anyway. Why not just start on the floor and get as dirty as you want right from the opening bell. Use a couple of pillows or a duvet to give you a comfy foundation. You can also enjoy doggy-style on the floor if you place the pillows under your knees.
Shower Power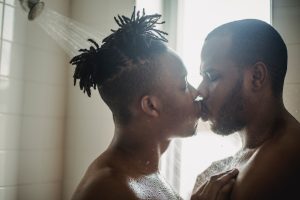 This is a great place to get wet and wild. And being under the warm, flowing water adds a whole new set of pleasurable sensations to the experience. One partner can lean against the shower wall while the other performs the deed, or they can face the wall and get it from behind. These are both extremely hot. 
However, it is important to remember that if there is a big height difference, this activity can be a little difficult or even dangerous. If that is the case, there is no reason that you can't have a little fun with non-penetrative sex such as oral or mutual masturbation.
As you can clearly see, a mattress and sheets are not necessary for naughty fun. And if you are looking for other ways to spice up your adult playtime, check out all of the fun toys and accessories we have at Jack & Jill Adult. 
You can reach us at 1-800-307-9531 or send us a message in the help section if you have any questions or would like to place an order.