The holidays are nearly here, and what better way to celebrate than with plenty of pleasure and orgasms? Get yourself, your partner, or your relationship a sexy, fun, new, or kinky sex toy. It'll help keep you warm on cold nights and when you need a way to relax at the end of a long day.
We've got two opportunities for you to save on your sexual pleasure!
Black Friday Sale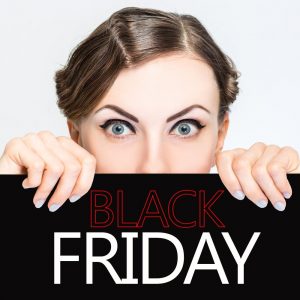 Every purchase on Black Friday (November 24, 2017) comes with a complimentary System JO® flavored lubricant foil pack. Give your partner a reason to smile and something good to eat in your secret and sexy stocking!
Even better, use code BLACKFRIJNJ at checkout and save 20 percent off your order. It doesn't matter if you're buying a new vibrator, a strap-on and harness, or a masturbation stroker. Use the code and save!
Cyber Monday Sale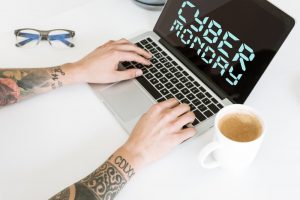 When you're bummed about being back at work on Monday, we've got you covered. Get yourself or your partner a new sex toy and save again! Use code CYBERJNJ at checkout and save 20 percent again! No matter how big or little your purchase, you can save.
To go with your dildo, new blindfold, or penis ring, we've got another treat for you. Every Cyber Monday order also includes a complimentary System JO® flavored lubricant foil pack! Give your partner a sweet treat and lube up!
Conclusion
Not sure what to buy for yourself or your partner? Shop now and browse through all our sex toys. Got your eye on a We-Vibe or Kiiroo when you and your partner are apart? This is the time to get it at the best price. Looking for ways to keep yourself warm all winter long? Find the perfect vibrator, penis ring, dildo, bondage gear, or sexy lingerie to get you hot and bothered when the temperature drops.
Do you buy new sex toys during Black Friday or Cyber Monday? Comment below!