An increased sex drive can help you and your partner have a more fulfilling sex life. There are many ways to increase your sex drive, but natural solutions may be the most appealing to you. Here are some natural ways to increase your sex drive: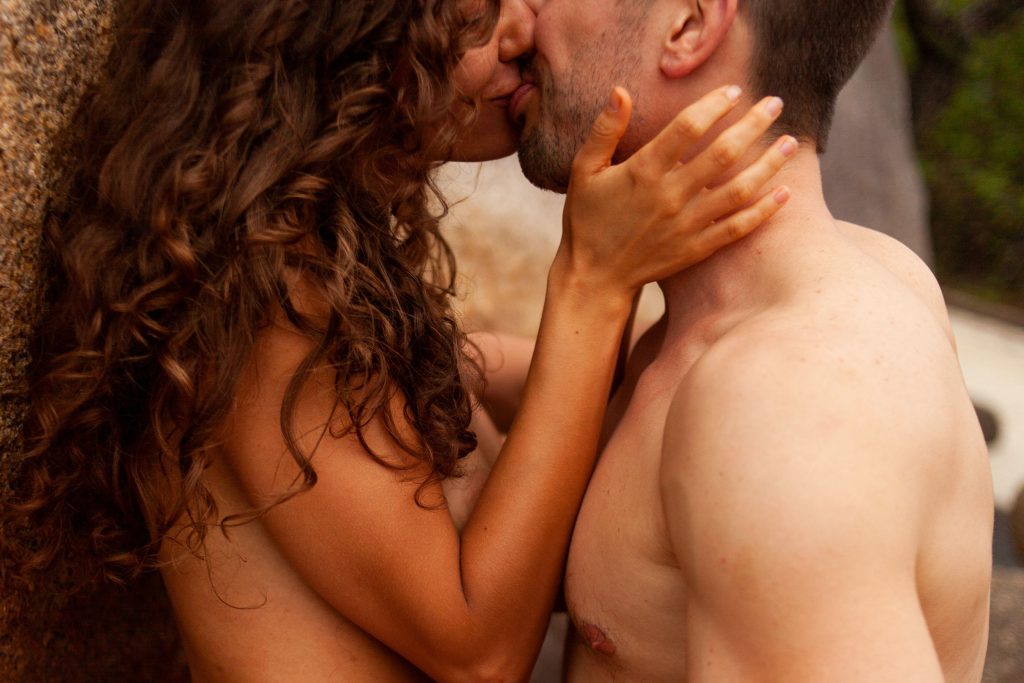 Many of us experience high levels of stress, which can lower our sex drive. Adaptogens can help reduce the effects of stress on the body. With reduced stress comes more ideal blood flow for sexual arousal.
Maca root is known for increasing athletic performance, stamina, brain performance, and energy. Additionally, it acts as an ovarian tonic that can balance hormone levels and regulate fertility. Maca root also has a hint of caramel flavor, so it's tasty too.
Pine pollen is easy to find and can increase your sex drive or your partner's sex drive. This natural solution is a testosterone booster that can increase stamina and libido. Some people use pine pollen for endurance training in athletics, but it can work for sexual endurance training as well.
One of the most popular natural sex enhancers is epimedium extract, which is also sometimes called "horny goat weed." It was traditionally used in traditional Chinese medicine as a way to manage erectile dysfunction. However, it also works for women by optimizing blood flow.
Red clover is a botanical known as a phytoestrogen. Phytoestrogens act like estrogen in the body, helping balance hormones in both young women and menopausal women. It can even regulate collagen synthesis as an added bonus.
If you're looking to enhance your sex life, consider trying any of these natural remedies. You can also shop with Jack and Jill to discover sex toys, lubricants, lingerie, and more. Shop our website or visit one of our Florida locations!