Casual sex is sex that takes place outside of a committed relationship. It can be a one-night stand, a friends with benefits situation, or any other arrangement that is free of obligation or emotion. For many, casual sex is a way to fulfill a sexual desire and learn more about sexual needs and pleasure. Let's normalize casual sex.
Normalizing casual sex can help liberate those who feel burdened or ashamed by their desires to have casual sexual experiences with others. Sexual desire is natural, normal, and shouldn't make someone feel bad about themselves or their intentions. Normalizing casual sex can also disentangle sex from a person's sense of worth. For many, sexuality is directly connected to one's worthiness as a person. By erasing the stigma around casual sex, people can feel more free and comfortable with themselves and with others.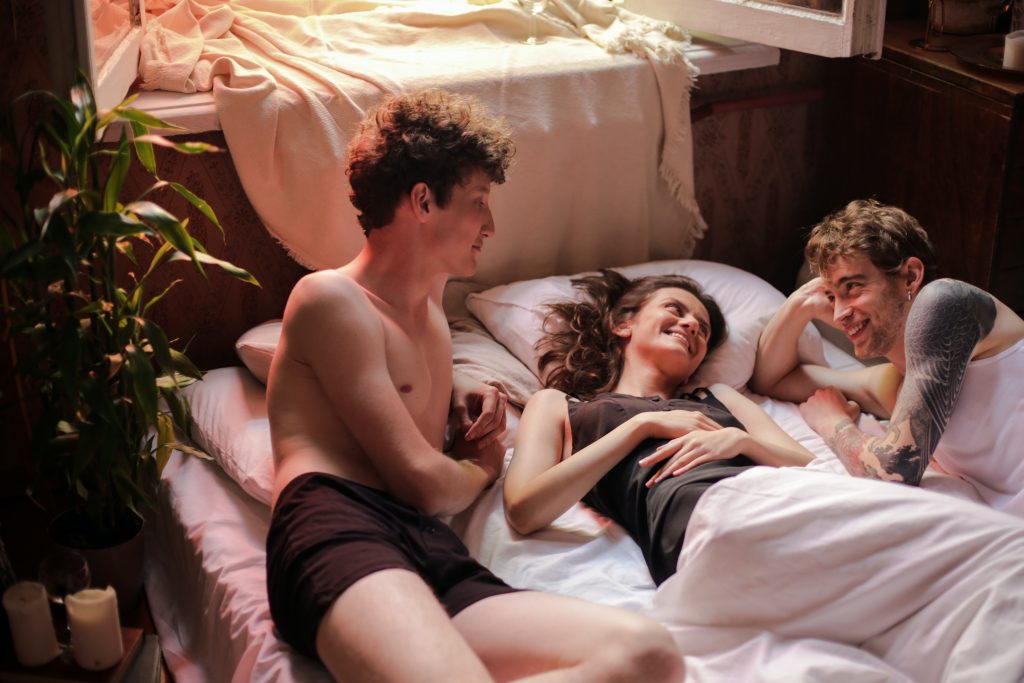 Casual sex may not be for everyone, and that's OK. How much sex you have, no matter the situation, says nothing about who you are as a person. If you're not sure if casual sex is for you, you can try it for yourself. Just be sure to establish your boundaries. If you're having casual sex with someone you don't know, it's important to tell them what you are and are not comfortable with. You should also listen to their boundaries as well. Be sure to communicate about safety as well. Once you and a partner are on the same page, you can have a safe and pleasurable casual sex experience.
Shop for your must-have sex toys and products at Jack & Jill Adult. We carry everything you need from lingerie to lube, so visit one of our Florida stores or shop with us online.