Health and wellness are incredibly important. This includes your sexual wellness. Improve your sexual wellness with these tips: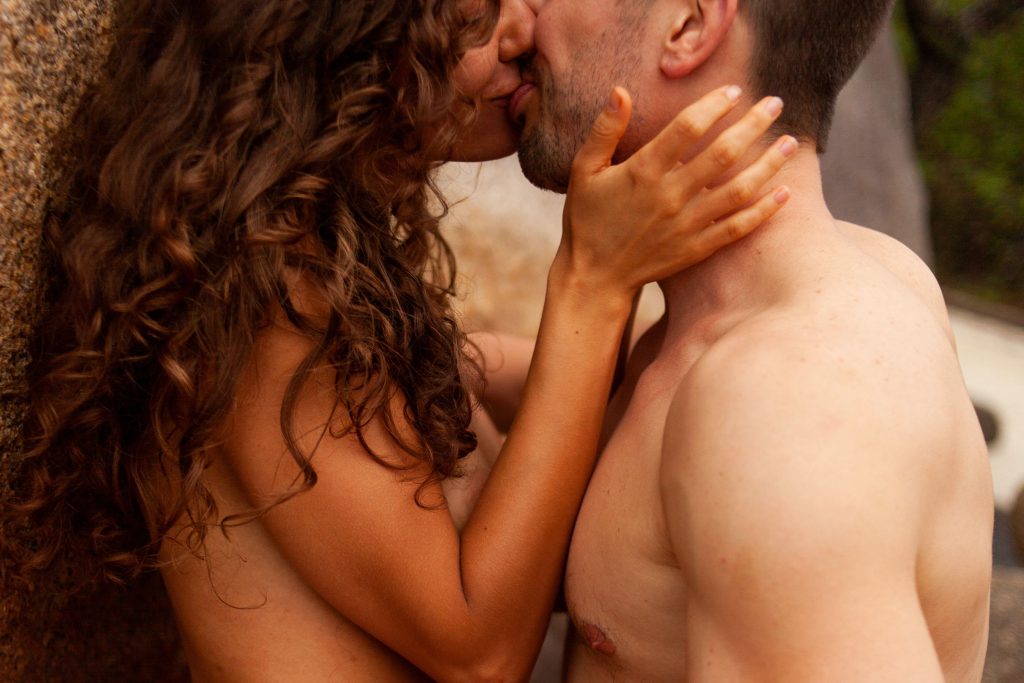 The first step to improving your sexual wellness is doing your research. Learning about safe sex is key. You may also be interested in learning more about masturbation and pleasure. While this information may not be available in a sex-ed class, there are many online resources and books you can use to learn more.
Even if you know everything there is to know about sex and pleasure, you can't achieve complete sexual wellness without getting comfortable with your body. When masturbating, explore your body and what areas feel pleasurable to the touch. You can also learn what you don't like and what to avoid when you're with a partner.
When having sex with a partner, effective communication is incredibly important. Before you even have sex with someone, be sure you have an open line of communication. Express your likes and dislikes with this person and talk about things like consent, your status, and your boundaries. 
Just like many other things in your life, your sexual needs and interests change over time. When having sex with a partner, it's important to remember that this is the case for them as well. Be flexible and adapt to your partner's needs and request that they do the same for you. Coming to a compromise and trying new things can help you achieve sexual wellness.
Whether you want to explore sex toys or stock up on lubricant, you can shop with Jack & Jill Adult to find your must-have products. Shop any of our Florida locations or place an online order.