A little masturbation via manual stimulation is a wonderful way to unwind and give yourself a few orgasms. But what other options are out there to bring you climatic delights? A whole world of pleasure products lies at your fingertips as the internet is filled with sex toys for you to choose from. But there's so many, how do you decide what's right for you?  Let's break it down, shall we?
What are your genitals?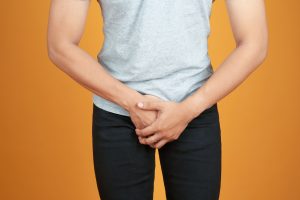 Penis owners are likely to enjoy different sex toys than those with vulvas. When you're looking on websites you may find the products divided into 'men' and 'women' so that might be a good place to start. Enbies and trans folks you're going to have to pick according to what's in your pants, sorry lovelies, though some sites are beginning to lose the binary!
What do YOUR genitals like?
Now that's the real question here. Think about what you do when you masturbate or have sex and what feels the best for you and your bits then you know where to start looking for the right sex toys for you.
Insertables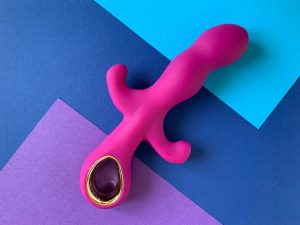 Simply put these are the toys you put inside yourself from dildos and vibrators to anal plugs and love balls. There are lots of sex toys for stimulating you internally if that's what you love.
Pros:
Available in all shapes and sizes
Easy to use, great for G-spot and p-spot stimulation
Available for vaginal and anal play
Cons:
No direct clitoral or penile stimulation
So many types, how do you choose?
Often look like a penis
Clit Suckers
Relatively new, these little suckers do just that, suck on your clit and although it's not oral sex it gives a similar, directly stimulating feel which is fabulous for all those who need clitoral stimulation to come.
Pros
Direct clitoral stimulation
Adjustable
Small and discreet
Cons
Very intense even on low settings
Can be noisy
Sometimes difficult to clean
Masturbation Sleeves
A place to put your penis, a masturbation sleeve can be simple and tube-like or fancy and lifelike depending on what you prefer.
Pros
Easy to use
Lots of styles and shapes available
Vibration variants available
Cons
Sometimes difficult to clean
Some are one use only
How do you pick the right one for your penis?
Wand Vibrators
Not your average magic wand, these are vibrators with purpose. Named because of their shape, they are often called body massagers as they can be used to ease achy muscles as well as to relax via orgasms.
Pros
Powerful
Often made with an electrical cord, so no worries about batteries
Easy to hold
Cons
Powerful and therefore painful for some even on low levels
Vibration travels through the hand and arm you're holding it with
Steals orgasms by making you come really quickly
What about kinky toys?
Some folks like a little pain with their pleasure and there are plenty out there for you! Nipple and genital clamps, chastity devices, paddles and bondage gear. Pick what makes you feel good. It's your pleasure that counts! And if you're on your own, there are many ways to get your dose of painful pleasure without needing another human around to help out.
How do I get what I want?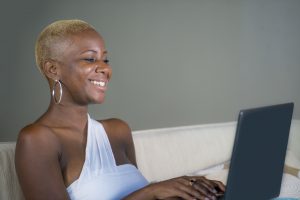 Once you've decided what kind of pleasure you want, you need to decide where to get it. Pick a sex-positive and respectable sex toy retailer (ahem, like Jack and Jill Adult).
How do you know it's legit?
Look for reviews of the site
Check the returns policy
Check for a thorough FAQ and contact information
Ask friends where they get their pleasure products from (if you can)
Do your research
Read up on the sex toy you want to buy. Compare it to others so you know you're getting the right shape, size, power, and model for you. It's worth spending a little time making sure you've decided on the right product for you, especially if you're planning to spend a lot of money.
Conclusion
Take your time and shop around and you'll find the perfect pleasure product for you. You're totally worth the effort and the wait, so don't rush it!
What's your favorite sex toy to use? Let us know in the comments below!