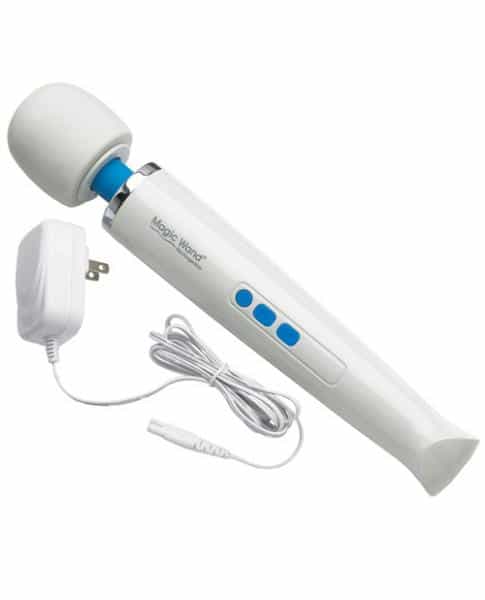 For a very long time, the topic of sex (and how much of it you were having) was pretty much off-limits. But in today's society where things have become a little more open and a little less taboo, people are finally opening up about these types of activities and realizing that it is normal healthy adult behavior. 
By talking more openly about it, we can also learn about what marks a healthy, happier sex life. With that in mind, your naughty neighbors here at Jack & Jill Adult wanted to share some recently released research from the University of Toronto that gives us a surprising look at how often the happiest couples have sex. This study was done over the course of 40 years, from data collected on over 30,000 Americans. 
Although many of us may picture a happy couple as two people who can't keep their hands off of each other, the fact is that the results are probably not what you expected. The final conclusion of this study showed that the happiest couples consistently had sex right around the once-per-week mark. 
While it is true that physical intimacy creates a stronger emotional connection, there is a limit to the depth of that connection that can be reached through sex. This is true of all couples surveyed over the four decades, regardless of age, race, gender, or length of the relationship. 
It is important to understand that no matter where you fall on the spectrum, from once a day to once a year, all that matters is that you and your partner are satisfied and fulfilled with your own, personal sex life.
Jack & Jill Adult has everything you need to add a little excitement and variety into your one-on-one time with that special someone. From toys to outfits to many other accessories, let us make your intimate time even more fun and satisfying. You can reach us by dialing 1-800-307-9531 or by contacting us in our help section.