There are a lot of different positions for couples to enjoy when making love. Most people have their favorites, but all usually feel pretty damn good. One of them that is a favorite of many women (and men) is cowgirl. But not all women are comfortable being on top. 
Some aren't quite sure what motion or rhythm to use. Others might be more concerned with their partner's pleasure to let themselves go and enjoy it. So, to help out those who are looking to get the most out of their next midnight rodeo experience, we wanted to share 5 quick tips on how to feel more comfortable and in the moment.
1. Allow Yourself To Feel Good
Don't worry about how you look. Your partner thinks you're hot. Enjoy the moment with them.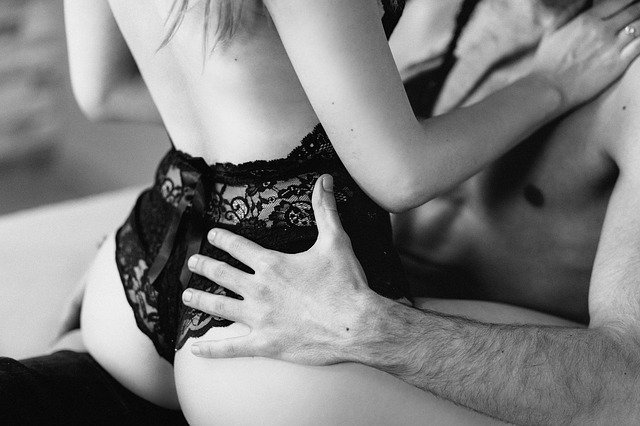 2. Don't Try to Be a Porn Star
That's never how real sex is. Just be yourself and have fun.
3. Try It Alone
You can use a body pillow or a mounted toy and give it a whirl without anyone around. This helps you get comfortable with it.
4. Let Your Partner Take Control
Sometimes it's fun to just let them grab your hips and guide your movements. You get the same angle but with a relaxed effort.
5. Practice Every Chance You Get
Take time to slip off with your partner every time you want to try something new or different.
Sex is something that should be enjoyed by both (or all) members involved. No matter what positions, toys, or accessories are involved, the point is for you and your partner to experience the heights of pleasure. 
Here at Jack & Jill Adult, we have all the things you need to bring the sizzle to the sheets. Give us a call at 1-800-307-9531 to find out about all of our naughty and nice playtime accessories.