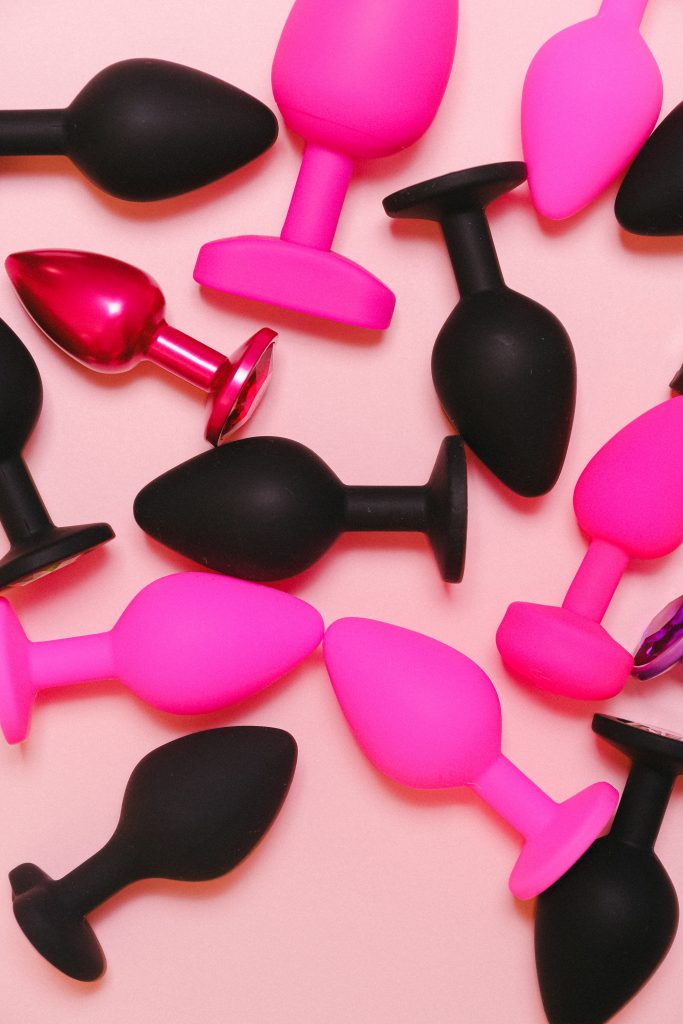 Many people either have a hot or a cold response to anal. While some people strongly believe it's not for them, others greatly enjoy it. If you've never experimented with anal masturbation, consider exploring with these tips:
You won't know if anal isn't for you if you never try it. Anal masturbation involves stimulation of the pudendal nerve, which is the same nerve involved in the pleasure of the penis, perineum, vulva, and clitoris. When you try anal play by yourself, you can move at your own pace to determine if it's right for you. Additionally, you can explore the sensations of being both the giver and the receiver.
The first thing to do when experimenting with anal masturbation is to take care of your hygiene. Empty your bowels and bathe with antibiotic soap. Next, you'll need plenty of lube. A silicone or a water-based lube is appropriate for anal play.
The ideal position for first-time anal masturbation is pulling your knees up to your chest and using a pillow under your pelvis. This gives you ideal access and comfort.
Don't start off too strong. Simply massage the anus before penetration. Once you become aroused, you can try inserting a well-lubricated finger. Repeat this process slowly, contracting and relaxing the muscles of your anus as you insert.
Once you feel more comfortable, you can start introducing sex toys into your anal masturbation routine. Anal sex toys are flared or flanged for your safety. Your muscles contract when you orgasm and if a toy isn't flared or flanged it can get lost in the rectum.
After using your anal sex toys, always be sure to clean them and completely dry them before putting them away for your health and safety.
Discover top-quality anal sex toys at Jack & Jill Adult. Shop our website or visit one of our Florida locations to discover the most ideal toys for you.