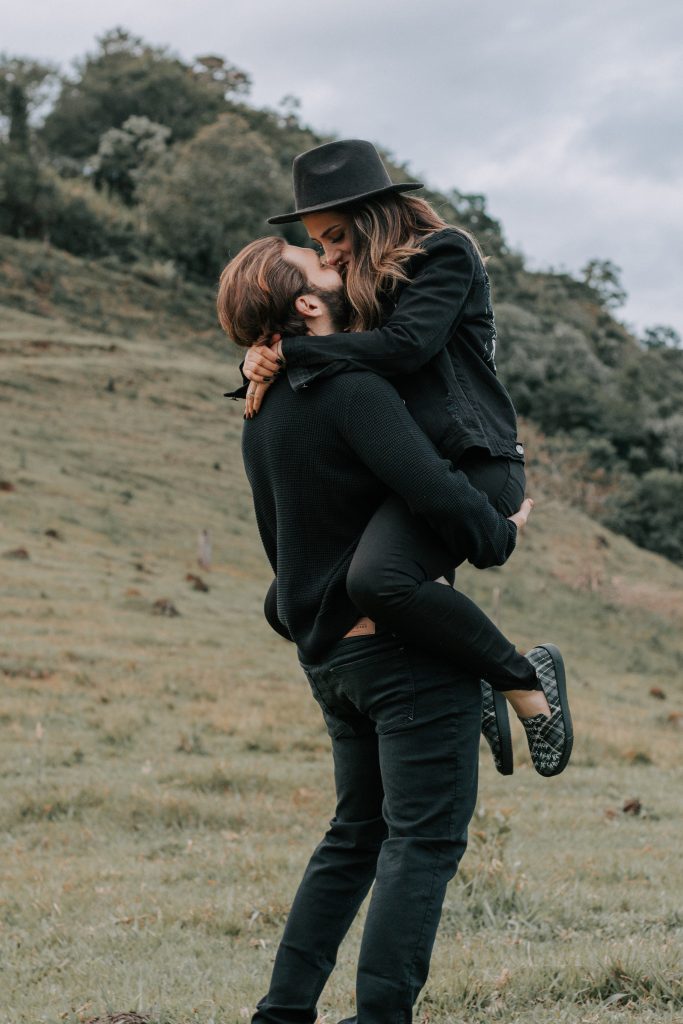 Want to experience longer, more pleasurable sex? It all starts with foreplay. Enjoy foreplay!
Foreplay is the key to safe and pleasurable sex. Many people believe foreplay is just for women, but this isn't true. Foreplay is for everybody. Foreplay includes everything from kissing, to hand jobs and fingering, to oral sex. Foreplay is basically anything but intercourse.
It is possible to experience an orgasm during foreplay. Doing so actually allows for deeper forms of penetration, such as anal sex. Alternatively, foreplay can act as a substitute for intercourse if you're in a hurry. Instead of skipping foreplay, skip on intercourse and try things like mutual masturbation. You may find that foreplay is just as pleasurable, if not more pleasurable than intercourse.
If you're having a stressful day or your partner is more in the mood than you are, foreplay is an excellent way to help you get turned on. Rather than jumping right into sex, try a form of foreplay that turns you on so you and your partner are on the same page. Not only can this help you both get turned on, but it can help you form a stronger connection to one another. 
You can also explore new things with your partner during foreplay to learn what you may like and dislike during sex. Experimenting during foreplay is a safer way of trying new things. Plus, when you're aroused by foreplay, penetrative sex is safer and more pleasurable for both partners.
Seeking sex toys to help you and your partner enjoy foreplay? Shop with Jack & Jill Adult. We have everything from lingerie, to lube, to vibrators to help you and your partner get in the mood. Browse our extensive inventory online or stop into one of our Florida locations.