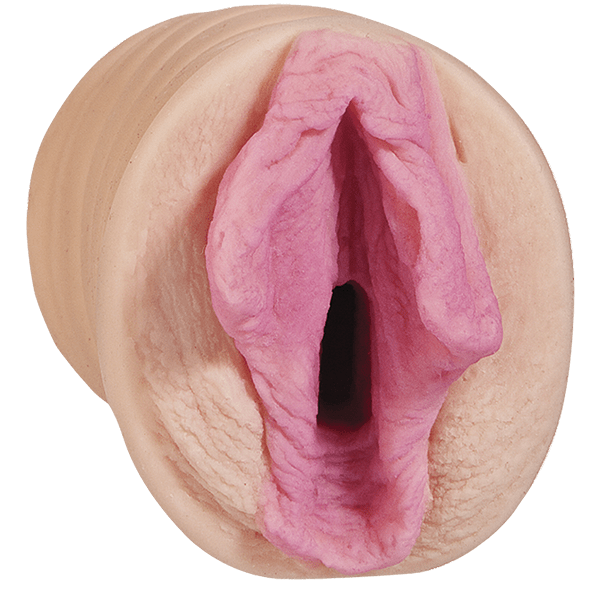 Sex toys are for everyone. Whether you're interested in using sex toys with a partner or by yourself, there are many sex toys designed with men in mind. Here are the best sex toys for men:
Sex dolls can be used for solo play. There are a variety of sex dolls on the market you can shop from to find one that best suits you. Not only can you use a sex doll for solo play, but a sex doll can be brought into the bedroom with a partner to test out a threesome. If you and your partner have considered a threesome, but aren't sure if it's for you, a sex doll can help you decide.
Masturbators are sex toys designed to stimulate the penis in a variety of ways. You can shop from masturbators with settings like vibrating, pulsating, warming, and even rechargeable. Many masturbators also have different vibrating and pulsing modes to help you adjust your experience with the toy based on your preferences.
Strap-on toys are designed for use with a partner. A strap-on can extend the amount of time you and your partner have sex. Strap-ons come in a variety of sizes, so you can pick one that your partner would enjoy the most.
Boosting your stamina and improving your erection is easy with a penis pump. This sex toy can enlarge an erection to up to 30%. This can help you feel more confident in the bedroom.
Massaging the prostate can enhance sexual pleasure for men. Consider a prostate massager for assistance targeting your prostate. These toys are made from silicone and can be used hands-free. They're safe, pleasurable and excellent for men of various anal sex-skill levels.
Find the best sex toys for men by shopping with Jack & Jill Adult. Visit any of our Florida locations or place an order online to discover these male sex toys today!