If you are curious about dabbling in a bit of bondage but don't know how to go about it, Jack and Jill Adult certainly does. There's nothing quite like rope for restraining a submissive playmate. We have a few great tips below for you and your partner to get you going in the right direction.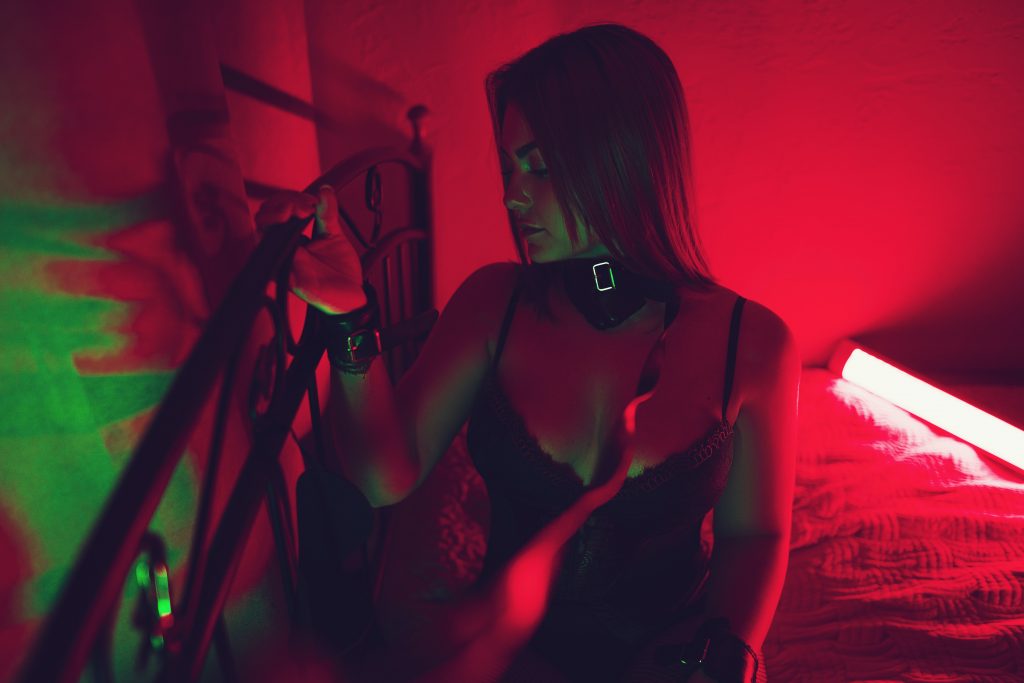 It is crucial that you choose a "safe" word that can be said at any time that signals either you or your partner wants any BDSM activity to stop immediately. When engaging in bondage using rope, keep in mind how tightly the rope is wrapped around the submissive partner's body. Two fingers must be able to be slipped in between the rope and skin so that blood flow is not restricted. Also, be sure to have a strong pair of scissors or a sharp blade nearby in the event you need to cut the rope off of your mate. 
With the variety of rope available to choose from, you may be wondering which one is ideal for your new and exciting bondage experience. We recommend that you go with rope made out of cotton while you're new to rope play. 
BDSM requires that the dominant is in complete control as this is a major part of the role play fantasy. When using rope, the master must be able to tie knots with ease in order to assert total domination. You need to prepare yourself as much as possible before the rendezvous by practicing tying knots until you're a pro when it comes to rope play. 
If you want to continue and explore more with rope bondage, try out all kinds of rope until you and your playmate discover the one (or ones!) that is the most pleasurable in a naughty way for both of you.
Jack & Jill Adult carries an unbelievable selection of amazing products that can satisfy all your sexual desires. We have multiple locations throughout Florida you can visit if you'd like to browse our tantalizing merchandise. If preferred, you can also shop discreetly through our website. Our customer service department may be reached by calling 1-800-307-9531.